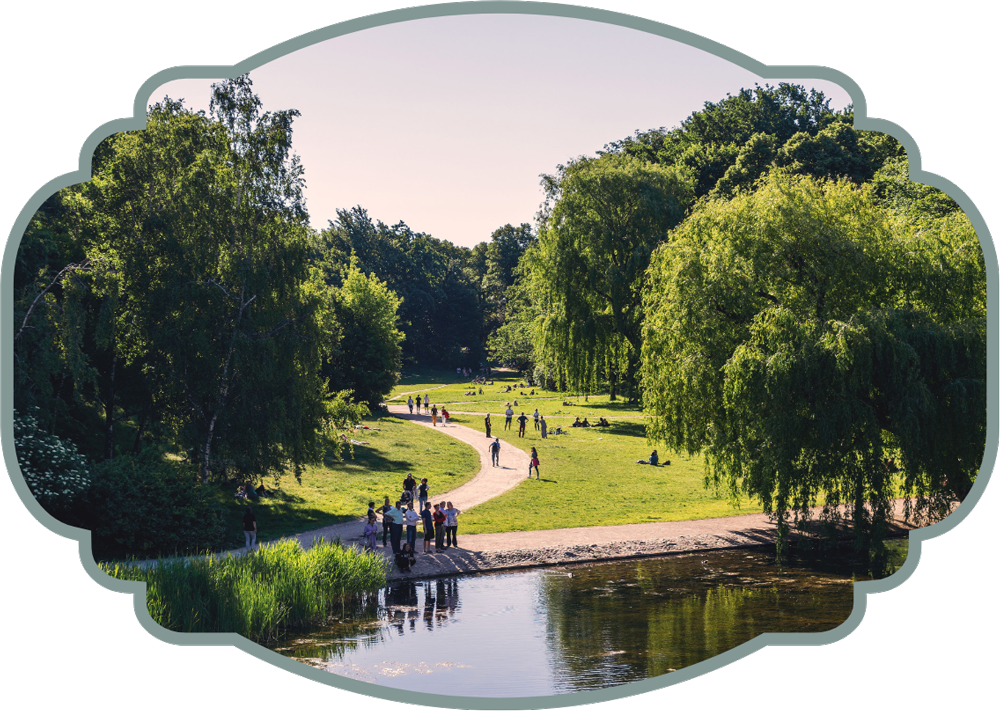 Welcome to a West Berlin neighbourhood full of the authentic Berlin atmosphere. The mixture of different generations and cultures – unique in the city – creates an exciting juxtaposition of multifaceted urban opportunities. Colourful, unique, and forever true to itself – that's just what Berliners, old and new, love about their Schöneberg.
Perfect quality of life through centrality
For decades, Schöneberg has been a magnet for all who appreciate the authentic Berlin and an organically evolved downtown neighbourhood. Without hype, yet diverse, unhurried and with plenty of green spaces – Schöneberg offers everything that makes a great home. 
Diverse, unagitated and with lots of green areas